Cloud Hero webinar series:
Reinventing the cruise industry with AI in the cloud
---
On-demand
Presenter: Carlos Gutierrez-Menoyo, Senior Operations Manager, Royal Caribbean
Carlos will be joined by Mathias Wegmueller, Digital Transformation Driver at Dynatrace, to discuss Royal Caribbean's journey to simplify their hugely complex IT landscape so they can innovate faster and delight customers.

Carlos and Mathias are great friends, so you won't want to miss this passionate discussion about all things AI and digital transformation.

What's the webinar all about?
Hear how Royal Caribbean has reduced both critical production issues and MTTR by over 50%.
Carlos will talk about how he and his team can make more informed decisions, faster and how our AI engine, Davis, is now a crucial team member!
The value of gaining detailed insight into the users' experience via cool capabilities like Session Replay, which puts you in the customer's seat.
Speaker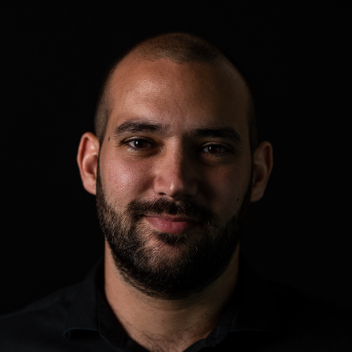 Senior Operations Manager, Royal Caribbean
Carlos joined Royal Caribbean in 2013 as an analyst, before joining the leadership team in 2017. He plays an integral role in defining, building and executing projects with the operations team to continuously deliver innovative results, to better user experience. With a passion for team development, he has built and mentored cross-functional technology teams across multiple organizations with the goal of bridging the gap between business, development, and operations and achieve his current focus is on bringing BizDevOps to the surface.