Cloud Hero webinar series:
How Davis drives better visibility for business outcomes
---
On-demand
Presenter: Gary Carr, Cloud Infrastructure Architect, American Fidelity
Discover how American Fidelity use Dynatrace and the AI engine, Davis, to improve visibility, automate operations, and deliver better business outcomes.
What's the webinar all about?
Discover how American Fidelity can get to faster root-cause analysis using Davis
Hear how teams have benefitted from the use of Davis assistant without the need to build dashboards using Voice and ChatOps
Learn how Davis removes the need for manual tasks and consolidates information to share with the business
Gary will be joined by Dynatrace SVP Dave Anderson in a Q/A style presentation.

Speaker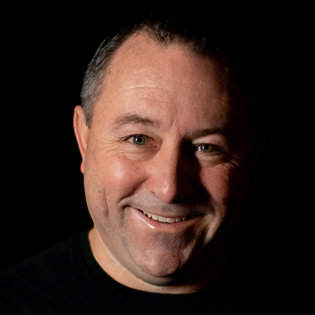 Cloud Infrastructure Architect at American Fidelity
Gary joined American Fidelity in 2000, holding various positions from development, monitoring and network infrastructure to his current role – Cloud Infrastructure Architect. He has expert knowledge in development, infrastructure and monitoring across both cloud and hybrid solutions. Prior to his current role, Carr spent nine years at American Airlines working in their IT department after working at several other companies including Verizon and AT&T as a consultant; managing networks, telecoms systems and developing applications.