Cloud Hero webinar series:
AI and automation in the cloud with Experian
---
On-demand
Presenter: Jonathan Hayes, VP Global IT Service Excellence, Experian
Jonathan will be joined by Dave Anderson, SVP Marketing at Dynatrace, to discuss the digital transformation journey Experian has embarked on with Dynatrace.

What's this webinar all about?
How Experian is using real-time intelligence to get full visibility across their hybrid cloud environment
How Dynatrace AI is helping Experian quickly understand the root-cause of issues, before they become a problem for customers.
How customer experience has improved through their automated approach to cloud operations.
Want to know more? Watch the webinar on-demand now!
Speaker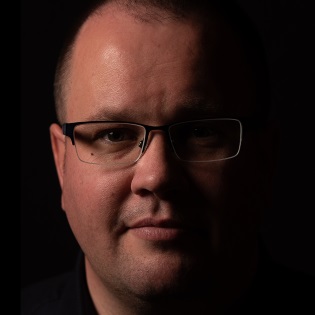 VP, Global IT Service Excellence
Hayes joined Experian 20 years ago and leads the innovative development of Experian's IT Services, for Monitoring and Analytics, Service, and Portfolio Management. Hayes also leads Experian's IT Service Management Strategic Program. Following its huge success Hayes continues to leverage the investment, transferring additional processes and technologies, delivering new capabilities; to achieve the best engagement and user experience. Prior to this role, Hayes led Experian's operations and infrastructure teams, and supported several organic, acquisition growth business requirements.