Cloud Hero webinar series:
Keeping customers connected and delivering exceptional experiences
---
On-demand
Presenter: Chris Deane, Head of Digital Service Management and Operations, EE
In our next Cloud Hero webinar Chris is joined by Dave Anderson, SVP of Marketing at Dynatrace, to discuss how EE has digitally transformed and along the way created a world-class customer experience across all touch points.

EE is the largest telco company in the UK, serving 29.6million customers across 10million accounts - don't miss out on hearing their story.
What's the webinar all about?
Chris explains how EE has reduced outages and customer impacting incidents by 50%
How EE is able to identify problems and understand user experiences in real-time
Hear how Chris and his team are able to optimize IT operations so they can maintain a five-star experience - even during the new iPhone launch

Speaker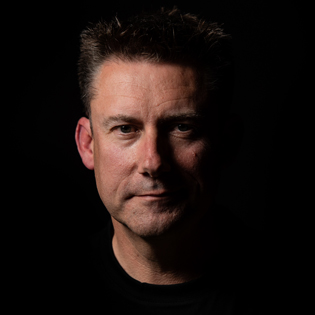 Head of EE Digital Service Management and Operations, EE
Chris is an experienced technologist and has spent his career building and supporting Mobile and Core networks before moving into running Performance Management teams, specifying and utilizing several test and analysis tools and systems. In the digital arena, Chris has been fully immersed in teams supporting DevSecOps and Agile methodologies and is currently enjoying leading progressive development of these teams, utilizing state of the art Cloud and AI technologies