Cloud Hero webinar series:
How AI helps streamline the satellite business
---
On-demand
Presenter: Eric Harris, Director of Enterprise Systems, DISH
Eric is joined by Frances Ward, Senior Director of Corporate Comms at Dynatrace, as they discuss DISH's transformation in the cloud and the invaluable role Dynatrace has played in accelerating innovation and bringing the internal teams together.

What's the webinar all about?
Learn how this incredible company has adopted cloud technologies to speed the time to market, with great success.
Hear how the whole company has embraced Dynatrace, and the value it has in bringing teams together from technical teams to business leaders.
Eric shares just how important it's been taking an all-in-one approach to monitoring and how Dynatrace's AI removes all the guesswork with its automated root cause analysis.
Speaker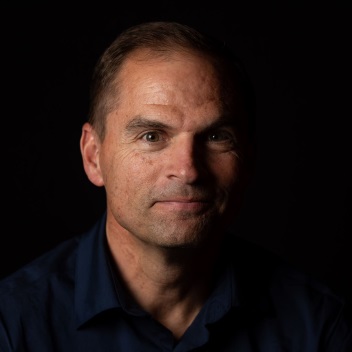 Director of Enterprise Systems, DISH
Eric Harris joined DISH in 2010, undertaking various roles before being appointed as the Director of Enterprise Systems. He is responsible for overseeing the full application/middleware/database stack, and for the on-premise and public cloud suite of customer acquisition and care applications that support the DISH and SlingTV business lines. Harris has managed all IT functions in his career, and has true appreciation for application monitoring solutions that can deliver insights and analysis to benefit IT functions and improve customer experience.