Webinar Series: AIOps with Dynatrace software intelligence
---
Dynatrace's AIOps capabilities enable truly autonomous cloud operations.
Join this webinar series to learn how to utilize precise and actionable anomaly root cause and impact analyses to implement the self-healing cloud and automate your entire digital value chain.
Get faster answers, reduce alert noise, and increase automation with our next generation AI.
Webinars

On-demand
AIOps done right
Speakers: Wolfgang Beer, Product Manager, Dynatrace
Erik Landsness, Solution Engineer, Dynatrace
In our first AIOps webinar learn how Dynatrace's next generation AI, Davis, enables truly autonomous cloud operations. During the session we will explain Davis's deterministic root cause analysis and its power for automating operations in the context of real-world examples
On-demand
Autonomous Operations at Citrix
Speakers: Nestor Zapata, Manager of Data Center & Cloud Operation, Citrix
Andi Grabner, Global Technical Partner Evangelist, Dynatrace
Citrix transformed from traditional ops into Agile with great success having a 3X increase in productivity and a 75% MTTR reduction. In this webinar you'll learn how Citrix integrated Dynatrace Software Intelligence into their operations – and mindset - so they can now embrace AIOps and use Davis to easily manage incidents across their global teams
On-demand
Auto-Remediation with Ansible and Dynatrace
Speakers: Jürgen Etzlstorfer, Technology Strategist, Dynatrace
Bianca Henderson, Sr. Product Field Engineer, Technical Enablement, Red Hat
Learn how Ansible's powerful deployment automation and Dynatrace's software intelligence can be used together to build auto-remediation workflows and self-healing applications. Automation not only reduces risks and ensures consistent results in dynamic large-scale environments, it also saves you a lot of time you can better use for innovation.
On-demand
AIOps Power Demo
Speaker: Daniel Kaar, Dynatrace Expert
See Dynatrace's AIOps capabilities in action. Daniel will demo how to:
Gain 360-degree visibility into the health of your enterprise app including third party data ingestion
Automate operations and empower DevOps with precise root cause and impact analysis
Implement auto-remediation workflows through integration with CI/CD and ITSM solutions
Speakers

Wolfgang Beer
Product Manager,
Dynatrace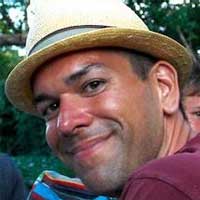 Erik Landsness
Solution Engineer,
Dynatrace
Nestor Zapata
Manager of Data Center & Cloud Operation, Citrix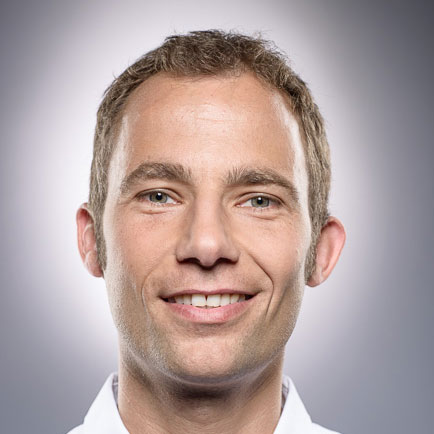 Andi Grabner
Global Technical Partner Evangelist, Dynatrace
Jürgen Etzlstorfer
Technology Strategist, Dynatrace
Bianca Henderson
Sr. Product Field Engineer, Technical Enablement, Red Hat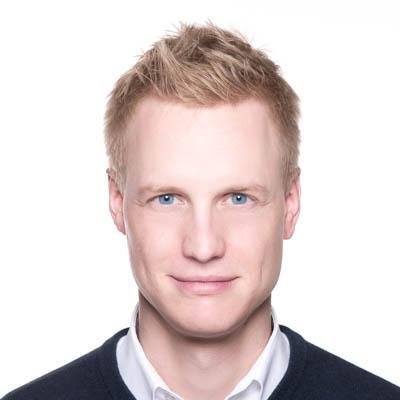 Daniel Kaar
Dynatrace Expert