Observability Clinic: Vulnerability Detection and Automated Risk Assessment

---
On-demand
Ever-increasing application complexity means that vulnerabilities are an increasing threat. One needs to continuously detect vulnerable services,
understand the impact of vulnerabilities, prioritize and remediate. Time is of essence here – the faster each step can be completed, the lower the potential impact will be.
Dynatrace AppSec monitors the entire environment and continuously assesses the vulnerabilities of everything that's running. This reduces the time to engage for development teams. Yet fixing vulnerabilities takes time and taking a complete vulnerable system offline is not always an option. Dynatrace AppSec therefore also blocks attacks by aborting vulnerable transactions without having to take down the whole system. This gives your engineers the time to fix the problem with a cool head!
Join this session where Andreas Berger, Sr Principal Product Manager for AppSec, will show you why Dynatrace with its OneAgent technology is best suited to address your application security concerns. Learn how Dynatrace detects, assesses, and remediates vulnerabilities and how the new attack blocking functionality can save your team from becoming the next headline in the news.
Join us live and bring your questions.
Speakers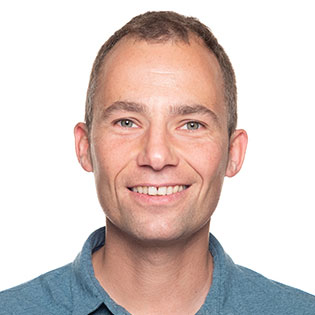 Andi Grabner
Global Technology Lead at Dynatrace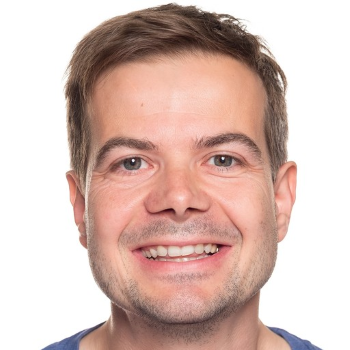 Andreas Berger
Product Lead for Application Security at Dynatrace