The Principal's Office

---
Tuesday, October 11th
2:00 pm to 3:00 pm ET
Dynatrace's mission is to deliver answers and intelligent automation from data through our platform which was purpose-built to enable flawless and secure digital interactions to execute our vision of a world where software works perfectly.
The Principal's Office is a technology-focused live stream series hosted by the engineers who exemplify and execute on that vision, The Dynatrace Principal Solutions Engineering Team. Join us for demos and discussions on topics designed to:
Help accelerate your organization's digital transformation
Educate you on Dynatrace best practices and have some laughs along the way
In this session, Principal Solutions Engineer Jason Ostroski will show you how to turn on Dynatrace's Application Security, how it provides automatic risk assessment, and how to leverage Dynatrace to quickly remediate vulnerabilities. Jason, along with the rest of the Principals will also be fielding your questions live throughout the hour.
Speakers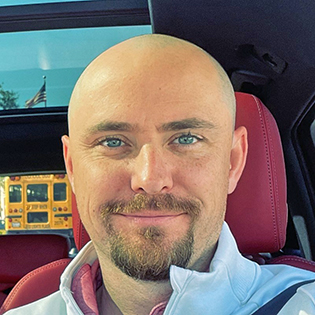 Kyle Harrington
Senior Principal Solutions Engineer at Dynatrace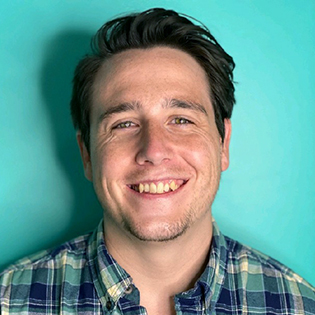 Brian Chandler
Principal Solutions Engineer at Dynatrace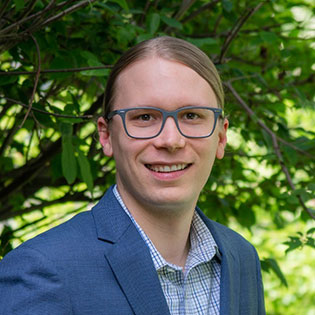 Jason Ostroski
Principal Solutions Engineer at Dynatrace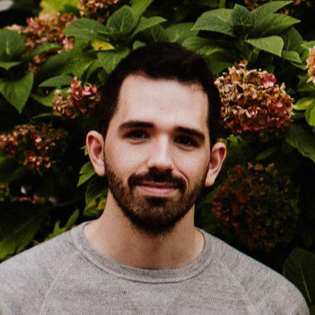 John Rath
Principal Solutions Engineer at Dynatrace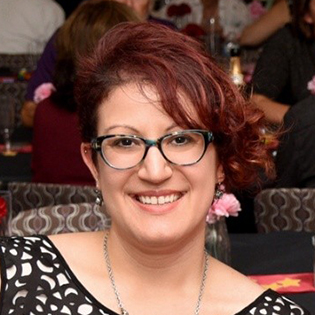 Markie Duby
Principal Solutions Engineer at Dynatrace