Reduce risk from missed vulnerabilities with runtime application protection Webinar
The accelerated pace of software development makes it easier than ever for vulnerabilities to creep into applications. No wonder, 67% of CISOs say that development teams simply can't scan and fix all critical vulnerabilities before a production deployment. This can leave your organization exposed - a recent study by Verizon found that 43% of data breaches were linked to application vulnerabilities, most commonly injection attacks.
Join us to learn how runtime application protection can fill gaps left by traditional application security. In this session, Susan St. Clair, Lead Solution Engineer at Dynatrace, will discuss the following:
Why modern application security is a team concern across Development, Security, and Operations
Breaking down organizational silos with a modern observability approach to application security
How to efficiently detect, block, and investigate attacks while remediating an application vulnerability
A demo of runtime application protection in Dynatrace's Application Security module

Speaker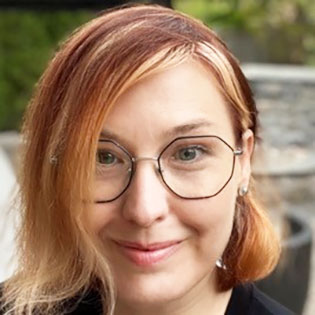 Susan St. Clair
Cybersecurity Advocate at Dynatrace
Susan St. Clair is a passionate cybersecurity advocate at Dynatrace, the contextualized risk application security software company. Possessing over 14 years of product management and strategy experience, Susan is responsible for raising awareness of the market need for the newest generation of application security testing solutions and challenges while supporting Dynatrace's application security product and overall direction. Susan is certified in pen testing from the IACRB. sShe enjoys raising awareness of API security outside of the AppSec community, working with teams to find real progress in terms of application security, and learning about ways to bring teams and data together to solve hard problems.