Observability Clinic: Power Dashboarding with Dynatrace

---
On-demand
Dashboards are the window to your observability data and enable DevOps, SREs, Platform Engineers, Cloud Native Architects and Business to make better decisions.
To empower your stakeholders with more actionable dashboards, join this observability clinic. Thomas Ziegelbecker, Product Manager, and Enrique Oriol, Lead Product Engineer, walk us through the latest enhancements their teams brought to you.
If you have questions on heatmaps, new honeycomb visualization, customizable thresholding, images or any other dashboard feature make sure to join us live to interact directly with Thomas and Enrique.
Speakers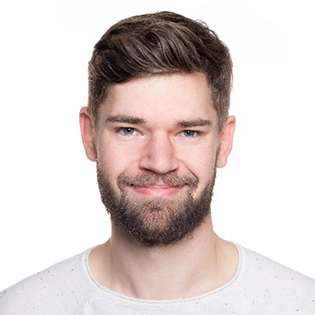 Thomas Ziegelbecker
Product Manager at Dynatrace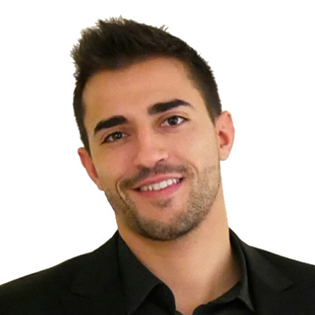 Enrique Oriol
Lead Product Engineer at Dynatrace