Observability Clinic: Leverage Davis AI to Analyze your System before Things Break
Site Reliability Engineering is responsible for defining and observing reasonable targets for all your business-critical services. Meanwhile, software architects and development teams constantly strive to push the boundaries of their running software by eliminating bottlenecks, reducing resource consumption under high load, and reducing the latency of their services.
By introducing context-sensitive Davis Ad-Hoc AI analysis, Dynatrace offers a powerful tool for software product owners to optimize their services before things break.
Join this Observability Clinic, hosted by Henrik Rexed, Cloud Native Advocate who invites Wolfgang Beer, Principal Product Manager, to show how Davis can be leveraged by product engineering teams and software architects to optimize their software. In their live demos they will throw questions to Davis such as:
"Hey Davis, what's causing the CPU on one of the k8s nodes to spike?" OR
"Hey Davis, show me who is responsible for the spike in incoming network traffic that is causing pods to become unhealthy?"

Make sure to join LIVE to ask questions directly to the two experts.

Speakers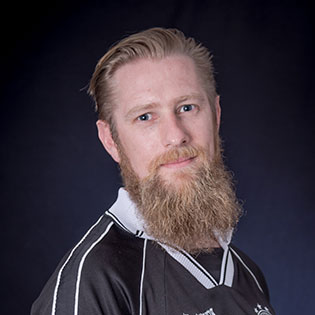 Henrik Rexed
Cloud Native Advocate at Dynatrace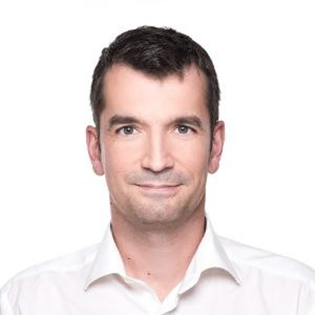 Wolfgang Beer
Principal Product Manager at Dynatrace