Observability Clinic: Better Auto Remediation: Best Practices with Ansible & Dynatrace
As you scale your systems it is inevitable that more incidents will occur. The question is how can you scale incident response without just hiring more people manually executing remediation run books?
In this Observability Clinic we have Kristof Renders, Practice Manager at Dynatrace, explains which approaches modern organizations use to eliminate 99% of MTTR (Mean Time to Repair).

Kristof walks us through the best practices process as well as implementation of automated problem and root cause detection as well as automating remediation tasks using RedHat's Ansible and Dynatrace. Tune in and learn:

What incident response metrics are important to track
How to identify the problem areas with the biggest impact
The 5 Steps to start your auto-remediation journey
How Dynatrace and Ansible reduce 99% of MTTR
If you want to try Dynatrace yourself get your own trial at https://bit.ly/dtsaastrial

Speakers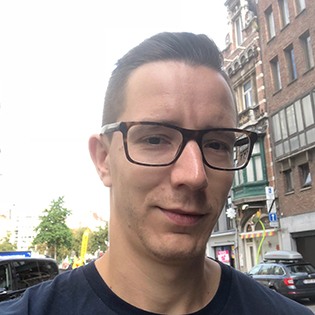 Kristof Renders
Practice Manager at Dynatrace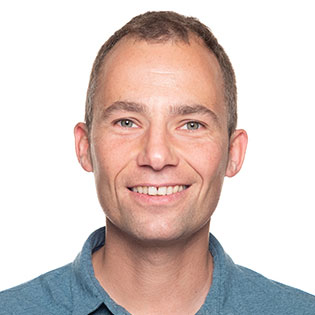 Andreas Grabner
DevOps Activist at Dynatrace