Observability Clinic: A Practitioners Guide to "Automation without Boundaries with Dynatrace"
At Perform 2023, Dynatrace revealed the Dynatrace AutomationEngine, driving intelligent cloud ecosystem automation with precise answers and secure integrations that leverage casual AI and all your data.
In this Observability Clinic, Christopher Hejl will bring the new automation capabilities to life, showing you how Dynatrace AutomationEngine saves you time and manual effort for all your automation efforts.
Whether it's automating reports, scaling environments, notifying stakeholders, speed up progressive delivery or reducing MTTR through remediation - those and many more use cases are now possible with the Dynatrace Platform.

Speakers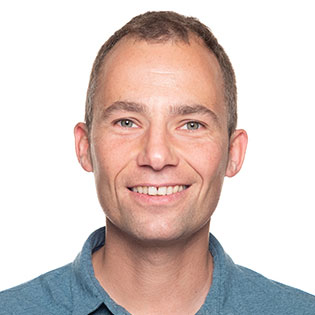 Andreas Grabner
DevOps Activist at Dynatrace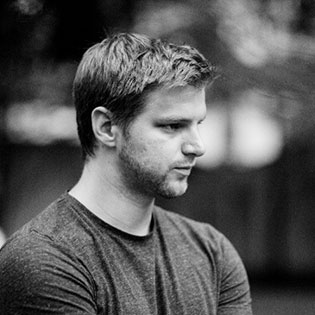 Christopher Hejl
Director, Software Development at Dynatrace