Observability Clinic: The Practitioners Guide to "Analytics without Boundaries with Dynatrace"
At Perform 2023 Dynatrace revealed Dynatrace Notebooks and Dashboards aimed to democratize insights with exploratory analytics and collaboration on top of all your observability data (logs, metrics, traces, security, business, end users ...) accessed through DQL (Dynatrace Query Language).
In this Observability Clinic, Philipp Kastner and Thomas Ziegelbecker bring those promises to live. Philipp and Thomas will discuss the impact exploratory analytics can have in your organization by making it easy for users at any skill-level to drill-down into data, create charts, and visualize them on dashboards. The result is empowered teams driving drastically better business results.

Speakers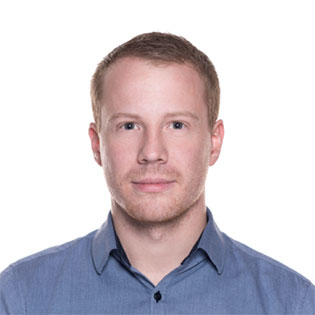 Philipp Kastner
Senior Product Manager at Dynatrace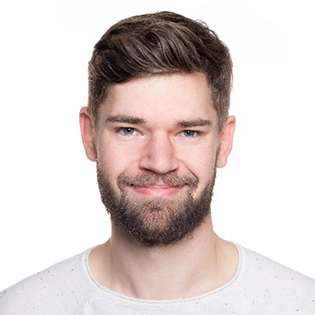 Thomas Ziegelbecker
Senior Product Manager at Dynatrace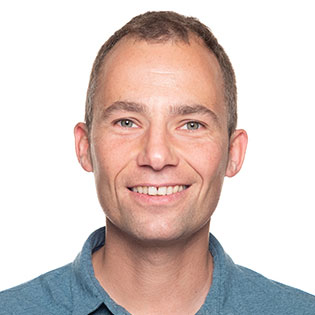 Andreas Grabner
Global Technology Lead at Dynatrace