Get to Know Dynatrace: Grail Edition
Multi-cloud and cloud-native architectures, the backbone of modern digital transformation, produce an explosion of data. This data is siloed, reflecting the diverse parts of the cloud ecosystem where it originated.  Traditionally, though, to gain true business insight, organizations had to make tradeoffs between accessing quality, real-time data and factors such as data storage costs. IT pros want a data and analytics solution that doesn't require tradeoffs between speed, scale, and cost.
To address this need, Dynatrace has just announced the launch of its Grail™ core technology within the Dynatrace® Software Intelligence Platform that brings a new approach to data and analytics-powered that unifies observability and security data while generating real-time insights.
With Dynatrace you truly have an all-in-one platform for full-stack observability, log management, and deep analytics. Learn how Log Management and Analytics enable real-time analysis and on-the-fly parsing without schemas, indexes, or storage tiers to manage.
Watch now to see:
How Grail will revolutionize data analytics and management
Use cases and benefits for unifying observability, security, and business data from cloud-native and multi-cloud environments
Demo the new Dynatrace Query Language

Speakers

David Jones - Host
Senior Director, Solutions Engineers at Dynatrace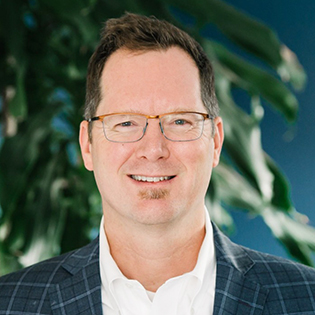 Rob Jahn - Guest
Senior Technical Partner Manager at Dynatrace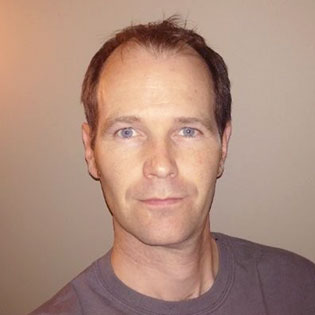 Michael Taylor - Guest
Principal Solutions Engineer at Dynatrace