Dynatrace and Forrester TEI Study webinar

Learn how Dynatrace customers can see a 274% ROI over three years
---
On-demand
If your customers are currently evaluating their existing cloud observability and security solutions, you know it's not just about capabilities – it's about the ROI.

Through enterprise customer interviews, data collection, and financial analysis, Forrester's Total Economic Impact (TEI) Study, explores the value of the Dynatrace platform and the potential business benefits for your customers. And the numbers don't lie:
274% ROI over three years
60% fewer outages
40% greater DevOps efficiency
Find out more as Michael Allen, VP Worldwide Partners at Dynatrace, and guest speakers Chris Layton and Charlie Dorrier discuss:
What the Forrester TEI Study means and how it impacts your customers
How you can use the study to help sell the value of Dynatrace and boost business
The best practices for overcoming common hesitations to deploying Dynatrace
Filled with industry expertise and knowledge, it's not one to miss! Be sure to register your spot today.


*The Total Economic Impact (TEI) Of Dynatrace is a commissioned study conducted by Forrester Consulting on behalf of Dynatrace
Featured speakers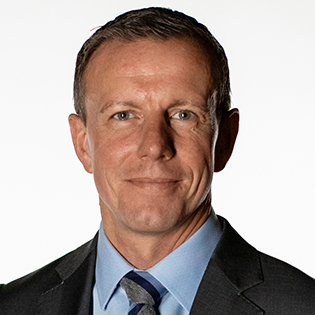 Michael Allen
VP Worldwide Partners, Dynatrace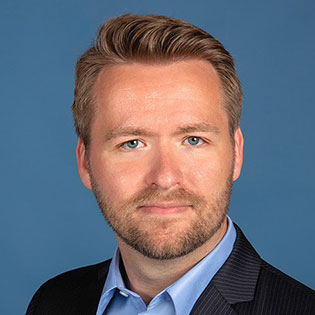 Chris Layton
Consultant, Forrester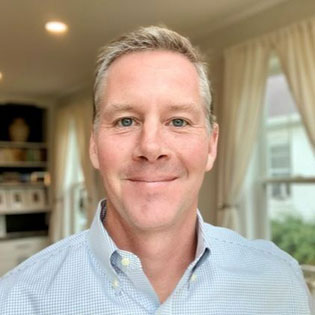 Charlie Dorrier
Go-To-Market Consultant, Forrester