Dynatrace tiPS - State of Michigan
Dynatrace Transformative Insights for Public Sector (tiPS) features conversations with leaders from various state and local agencies.
During each episode, we will discuss our guest's journey towards monitoring and observability, as well as cloud migration and digitalization initiatives that their agency is going through today. Following this conversation, we will open up the forum to engage with our guest through questions that can be asked on any of our social media channels during the livestream.
In our latest episode, Senior Solutions Engineer Matt Gibiec will sit down with Tammy Zbojniewicz, Manager of Service Delivery and Enterprise Monitoring at the State of Michigan, where she'll share her experiences with monitoring and advanced observability.

Speakers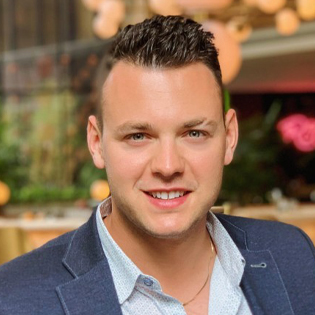 Matt Gibiec
Senior Solutions Engineer at Dynatrace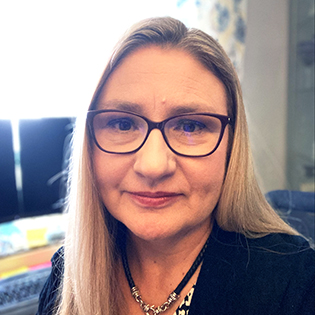 Tammy Zbojniewicz
Manager of Service Delivery and Enterprise Monitoring at the State of Michigan