Dynatrace Transformative Insights for Public Sector (tiPS)
Tuesday, November 1st
1:00 pm to 2:00 pm ET
Dynatrace Transformative Insights for Public Sector (tiPS) is a new series that will feature conversations with leaders from various state and local agencies.
During each episode, we will discuss our guest's journey towards monitoring and observability, as well as cloud migration initiatives that their agencies are going through today. Following this conversation, a member of our Solutions Engineering team will dive into the Dynatrace Platform and walk through a demo that highlights some of the specific use cases and technology referenced during the interview.
In our inaugural episode, Senior Solutions Engineer Matt Gibiec will sit down with Bert Bertagna, Assistant Chief Information Officer (CIO) – Pasco County, where he'll share his experiences with monitoring and advanced observability.

Speakers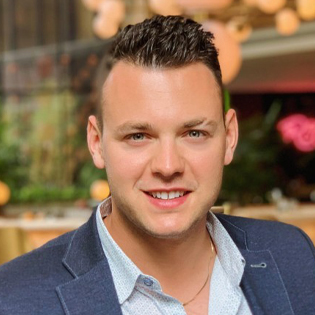 Matt Gibiec
Senior Solutions Engineer at Dynatrace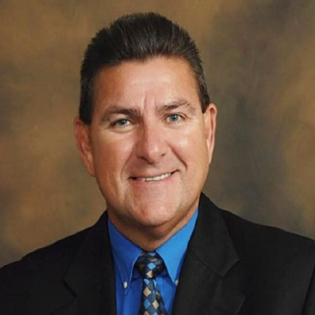 Bert Bertagna
Assistant Chief Information Officer (CIO) at Pasco County