Webinar featuring Forrester: Cloud Modernization and the role of Cloud Architects, SREs, and DevOps
Cloud Architects, SREs, and DevOps are the 'modernization champions' that ideate future state architectures, optimize and automate operations, and construct application delivery pipelines that bring the vision and benefits of cloud to reality.
On-demand

As organizations accelerate their pace of innovation and build new digital experiences, modernizing how you build and operate applications leveraging cloud infrastructure, services and technologies is key.
From enterprise software controlling back-office operations to market-facing applications that become the main connection point with customers, applications and cloud infrastructure are the driving force behind every successful organization.
Modern applications, built with the latest technologies like serverless and containers running in the cloud or at the edge, are essential for organizations to innovate faster and improve performance, security, and reliability that meet even the most challenging business demands, while lowering their total cost of ownership.
Join this webinar with Michael Allen, VP Worldwide Partners at Dynatrace and guest speaker Lee Sustar, Forrester Principal Analyst to explore:
Why the Cloud Architect role is vital to modernization and how it will change the landscape in your organization
The challenges organizations face with cloud modernization
Why Dynatrace Observability is a foundational capability that supports you as a "modernization champion"

Speakers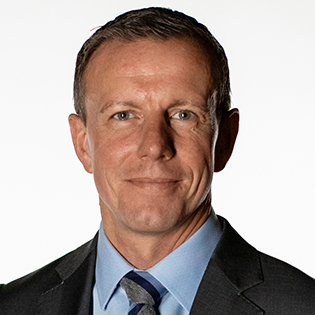 Michael Allen
VP Worldwide Partners, Dynatrace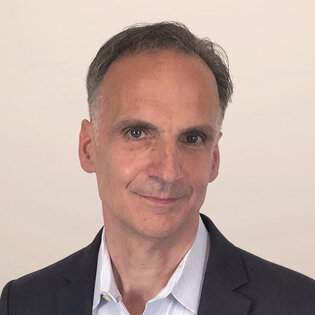 Lee Sustar
Principal Analyst, Forrester