Ask Me Anything live - AWS & Dynatrace work better together
Tuesday, November 15th
11:00 am to 12:00 pm ET | 5:00 pm to 6:00 pm CET
The cloud has become a natural solution for designing our modern architectures. With all the latest Services and solutions provided by the major Hyperscalers, we can design and transform our IT in a creative way. But building software also means automating releases and guaranteeing the right level of observability to react in time to any given issue. 
Dynatrace will help you to deploy your workload in production without any stress.     Every Cloud provider provides a different type of technology and services, therefore, to help you understand how Dynatrace can simply integrate with AWS, join us on November 15th to learn:
How Dynatrace observes AWS
Product news and updates related to our integration with AWS
Register to join us and make sure to bring your questions on Dynatrace support for AWS. We'll do our best to answer them all during the stream! 

Speakers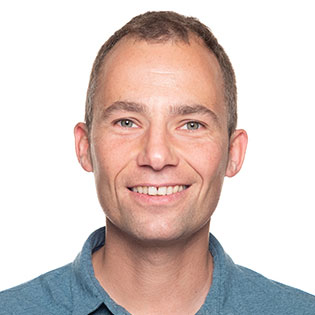 Andreas Grabner
Fellow Technology Strategy at Dynatrace

Henrik Rexed
Sr. Staff Engineer at Dynatrace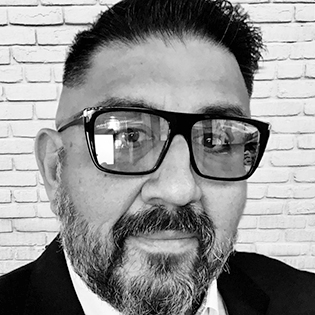 Erick Leon
Senior Manager, Technical Alliances - Cloud at Dynatrace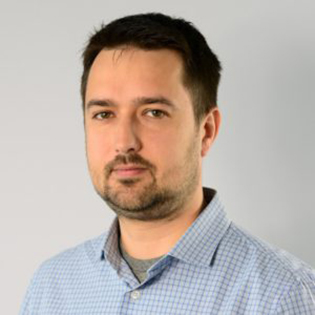 Michal Nalezinski
Senior Product Manager at Dynatrace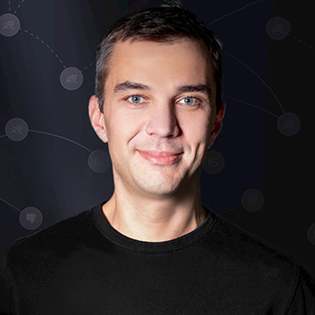 Pawel Siwek
Principal Product Architect at Dynatrace