Webinar: The State of Digital Transformation in Banking in the UK

---
On-demand
The banking industry has evolved dramatically over the years. Gone is the need to visit a brick-and-mortar building to carry out your banking needs. Instead, we now have access to online and mobile banking, 24/7, thanks to the digital transformation many organizations have made to suit our needs. Not every organization, however, has adapted to this changing landscape.
In this webinar, guest speaker Aurelie L'Hostis, Senior Analyst at Forrester, will look at the current state of digital transformation, the trends that have impacted and driven this change, and how banking leaders are adopting this transformation ahead of time to keep up with the pace of change. During the session, Forrester will look at the following topics:
How customer needs, behaviors and expectations in the UK are evolving
The current state of and obstacles to achieve a digital transformation and the impact of COVID-19 on banks' business and technology priorities
How are digital banking leaders accelerating the pace of transformative change
This 20-minute presentation will be followed by a 30-minute interactive session, featuring L'Hostis and Jason Tooley, VP Sales EMEA, at Dynatrace.
Speakers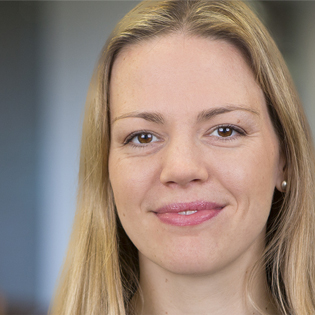 Aurelie L'Hostis
Senior Analyst at Forrester
Jason Tooley
VP Sales EMEA at Dynatrace