The business value of SAP Cloud Platform Series with Dynatrace and Amista

---
Conventional methods are no longer enough to be successful in today's modern cloud environments. We need to be innovative with the investments to reap the full value. For SAP customers, the next step on this transformation journey is moving to the SAP Cloud Platform. Dynatrace have joined forces with Amista, an SAP and Dynatrace partner for a 3-part webinar series where we will guide you on how to easily extend your SAP environment and accelerate this with Dynatrace.
The key elements of SAP and Dynatrace
On-demand

In this first webinar we want to introduce you to the key elements for your innovation journey: The SAP Cloud Platform and Dynatrace. Our partner Amista, will explain why you should be evaluating the SAP Cloud Platform as part of your digital transformation journey and how Dynatrace can support with monitoring.
Deploying an application on SAP Cloud Platform with Dynatrace
On-demand

In our previous session, we introduced you to the key elements for your SAP transformation journey; the SAP Cloud Platform and Dynatrace. During this second webinar, we will bring this to life by introducing an application with a Fiori front-end running on SAP Cloud Platform and connected to an S4/Hana system using Dynatrace. This is a Belgian application, so beer also plays an important role!
Managing change and troubleshooting issues
On-demand

In the last webinar of this mini-series, we will take a deeper look at the applications and share some best practices. Application are not static, there is constant change. How do you identify these changes and troubleshoot any issues which may occur? We'll go through the dynamics of SAP Cloud and how an intelligent platform like Dynatrace can provide insights as well as resolutions to ensure that your transformation journey is as smooth as possible.
Speakers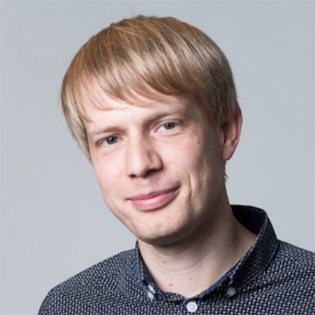 Pieter-Jan Deraedt
CTO at Amista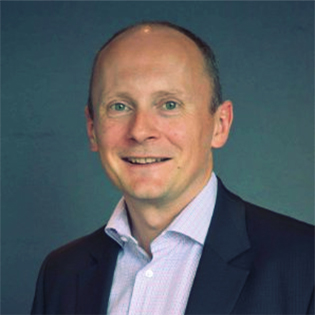 Pieter Van Heck
Global Strategic Partner Manager for SAP at Dynatrace