Game-changer Insights to Financial Services Cloud Transformation

---
Tuesday, 29 March 2022 | 9:00 - 10:30 BST / 10:00 - 11:30 CEST
The challenges organizations face in accelerating digital transformation are obvious, but meaningful answers are hard to come by. Delivering "perfect" unified customer experiences continues to be a strategical priority for financial institutions as customers are looking for an integrated experience, or a "one-stop-shop", for all of their banking needs while agile FinTech players are adding even more fuel to the fire of innovation. This creates pressure to consider consolidating platforms and provide a more efficient, customer-friendly experience across internet, mobile and physical locations to stay competitive and relevant.
Because of these challenges a lot of financial organizations are transitioning to the cloud which offers them more agility and flexibility but also adds new complexity in the multicloud environments. Siloed teams. A huge volume, velocity, and variety of data overwhelms. But as most financial organizations have enormous technical debt — embedded legacy technologies that are difficult to change. For that there is a need for a well thought-out strategy and toolset to be able to transition as cost efficiently and fast as possible.
In this webinar, you will learn how the Dynatrace platform can accelerate your hybrid cloud journey by providing complete insights into how every transaction is impacted by end-to-end environments from public clouds to mainframes.
Speakers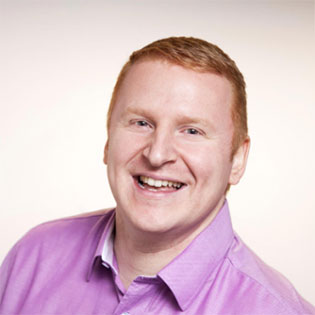 Koen Vanderhoydonk
Author of RegTech Blackbook
Koen Vanderhoydonk talks about the current state of Financial industy, connecting the dots between B2B FinTechs, Banks and Regulators.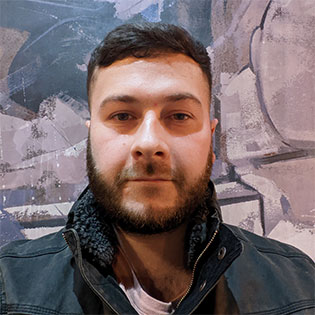 Jack Stuart
Senior Technical Specialist, Enterprise Monitoring & Alerting Services (EMAS) at Lloyds Banking Group
Jack Stuart and Ben Johnson, Senior Technical Specialists, Enterprise Monitoring & Alerting Services (EMAS), will discuss the key drivers and challenges of Lloyds Banking Groups cloud transformation journey and the role of full stack Observability.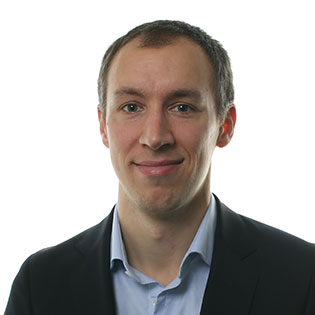 Michael Nabb
Senior Manager at Accenture
Michael Nabb will share insights and best practices on how to capitalize on Cloud.