Dynatrace Presents Women in Sales

---
On-demand
Please join us for a panel discussion with several of Dynatrace's women in sales on Tuesday, 6 December, 2022, at 1:00 pm GMT.
This panel of saleswomen will explore their personal successes and the challenges of working in tech and sales, along with their career journeys and what led them to Dynatrace.
Whether you're considering starting a career in tech sales or you're a seasoned sales professional, this will be an informative and inspiring event.
We look forward to seeing you then!
Panel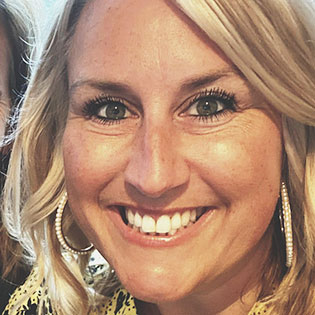 Chantelle Brinicombe, Moderator
Talent Acquisition, EMEA at Dynatrace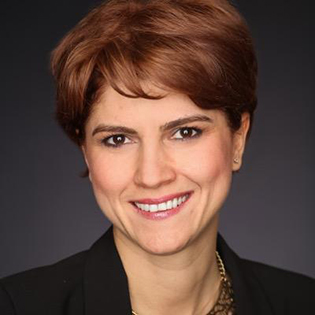 Evrim Tekeşin
Regional Director - Sales at Dynatrace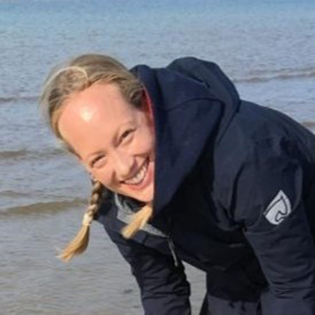 Nina Harris
Account Executive - Major at Dynatrace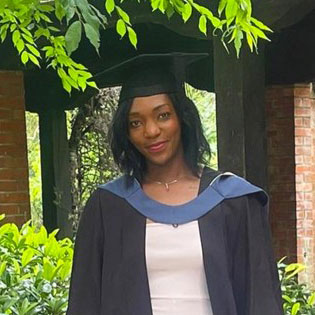 Chama Musonda
Sales Development Rep, EMEA at Dynatrace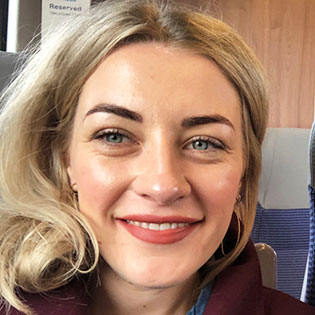 Hollie Dyson
Partner Sales Manager at Dynatrace