Automating the cloud-native enterprise with Dynatrace and Red Hat
Increasingly, organizations need to be cloud-native to compete in the modern marketplace, which is fundamentally changing how applications are built. This shift is not just a digital transformation from a technological standpoint but requires a transformation in culture, resourcing practices, and methods to maximize value. 
Are your teams looking to focus on delivering more value from applications instead of spending time in war rooms reacting to alert storms? Combining Red Hat OpenShift, Red Hat Ansible Automation Platform, and Dynatrace® will help them do just that by providing the visibility needed to solve cloud modernization and observability challenges faster.
During the webinar, Kristof Renders, ACE Practice Manager, Dynatrace and Victor da Costa, Principal Technical Business Development, EMEA - Automation & Management, Red Hat will discuss how:
Red Hat and Dynatrace's joint solutions increase the speed of innovation, deliver better business outcomes, and shorten the time to value.
To manage the complexity of multicloud and hybrid cloud environments through infrastructure automation with Red Hat and Dynatrace.
The combination of Red Hat's Kubernetes and automation solutions paired with the Dynatrace AI engine, Davis, will help you modernize your infrastructure, see where problems arise, and address any issues

Speakers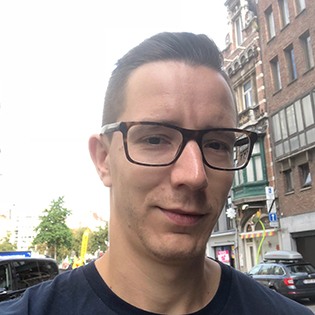 Kristof Renders
ACE Practice Manager, Dynatrace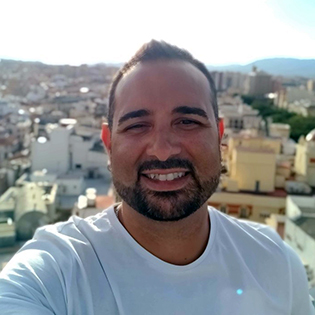 Victor da Costa
Principal Technical Business Development, EMEA - Automation & Management, Red Hat