Five Key Considerations for Enterprise Cloud Monitoring (AWS)
---
You're investing in an enterprise cloud solution like AWS to build and run your software at a speed and scale that will transform your business.
You also invested in monitoring tools - lots of them over the years. But your traditional monitoring tools don't work in this new dynamic world of speed and scale that cloud computing enables. That's why many analysts and industry leaders predict that more than 50% of enterprises will entirely replace their traditional monitoring tools in the next few years.
Download the ebook to reveal five critical factors that dictate the right monitoring platform for the enterprise cloud and will make speed and scale your greatest advantage instead of your biggest obstacle.
Additional Resources
---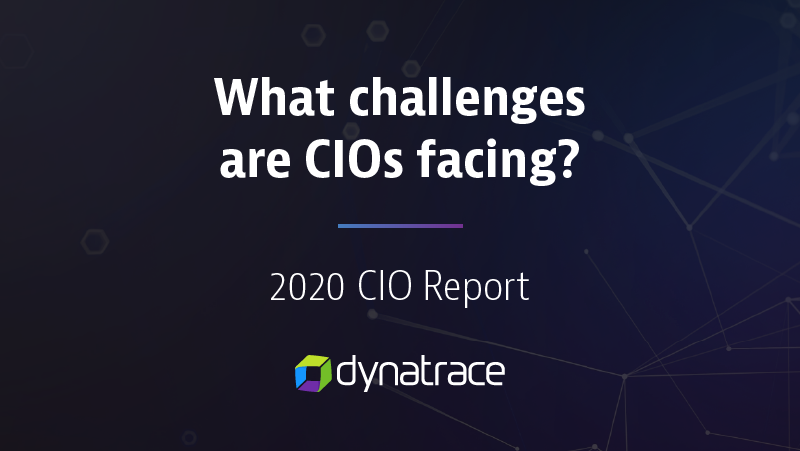 $1.5M, on average, is wasted on IT teams identifying relevant alerts. Find out how AI can help reduce this.
Learn more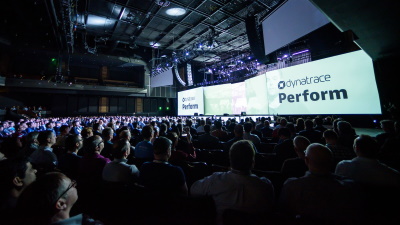 Perform 2020 Las Vegas is available on-demand.
Watch now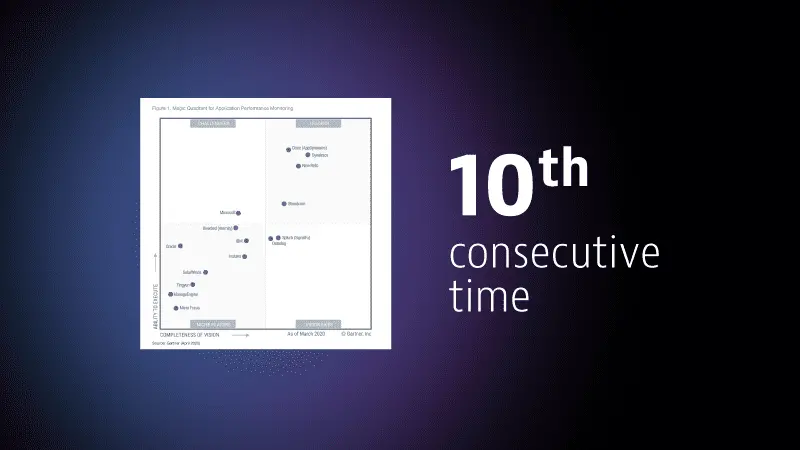 Gartner's 2020 Magic Quadrant for Application Performance Monitoring. Dynatrace positioned furthest for Completeness of Vision
Learn more
Ready to see Dynatrace in action?
---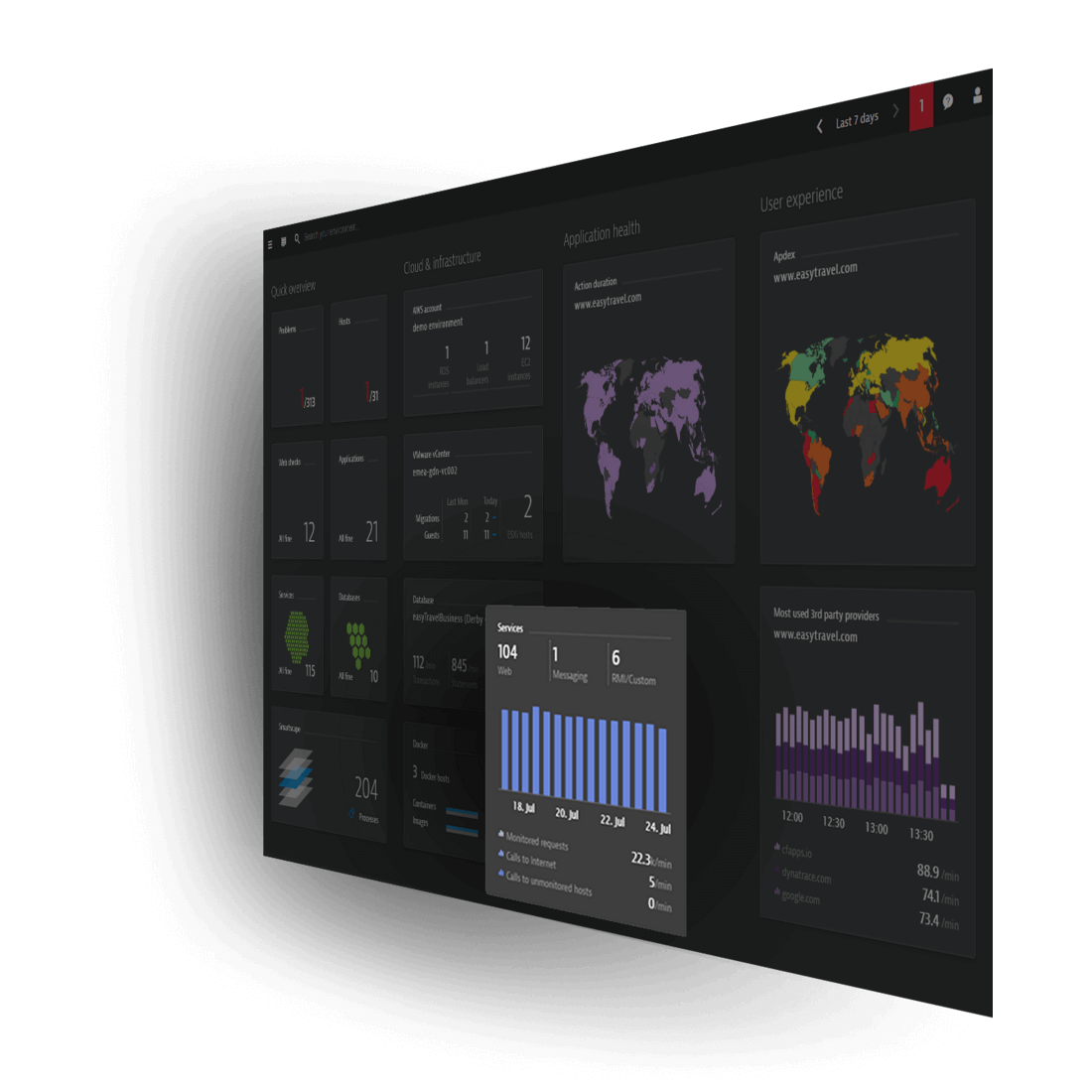 Get started now with Dynatrace SaaS or contact us for Dynatrace on-premises!
Full stack availability and performance monitoring
Smart analysis and alerting powered by artificial intelligence
Deployable as SaaS, or keep your data on-premises
Easy monitoring with no configuration
Real-time support via in-product-chat
Full scalability—scales with your needs
Try free trial
Contact us