Observability at Scale: When, What & How

---
3 Episodes On-demand
According to ESG's Observability from Code to Cloud report, nine out of ten organizations are deploying applications, infrastructure, and services at a more rapid pace than they were three years ago.
Join ESG Analyst Scott Sinclair and Dynatrace's APAC CTO Rafi Katanasho as they delve deeper into the value that intelligent and automatic observability can bring to today's organizations.
Register now to access all three episodes on-demand!
Episode 1: Scaling Observability: The universal need for acceleration & transformation
What's behind the need to accelerate development and IT operations?
Is the increased focus on agility and speed creating tech debt?
How can organizations structure (and budget) for scale?
Episode 2: The state of application infrastructure, cloud, and observability today
The challenges of achieving observability at scale
How to address common roadblocks in observability from tool sprawl to cross-cloud complexity
Why organizations should go beyond observability and utilize automated and intelligent observability
Episode 3: Achieving Observability at Scale: How to do it well
Determining priorities for observability from improving real-time insights to better problem management and root cause analysis
Highlighting critical capabilities to look out for to achieve observability that is truly scalable
Finding the balance between speed and optimization whilst keeping costs in mind
Speakers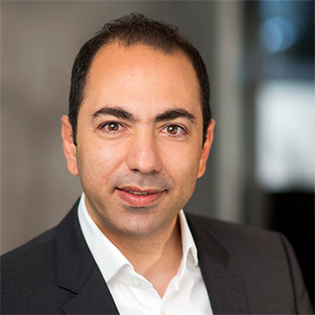 Rafi Katanasho
APAC CTO, Dynatrace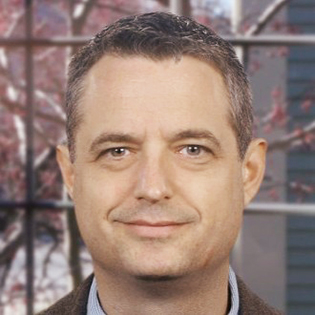 Scott Sinclair
Practice Director, ESG