Consolidate your tool stack for end-to-end observability
Overcome tool sprawl by unifying logs, metrics, and traces – say goodbye to siloed data with a single source of truth.
Struggling with managing multiple monitoring tools? Are observability blind spots impacting customer experience?
Fragmented tools for logs, metrics, traces, security and analytics can lead to poor customer experience, reduced productivity and increased operating costs.
Join Suraj Pandey, Snr. Principal Solutions Engineer, as we explore how you can maximize efficiency and drive better business results with end-to-end observability by unifying all your data into a single source of truth. In this session, we'll cover:
The hidden costs of managing multiple technologies in silos and the impact of tool sprawl on time management
How organisations have unified observability, security, and business data from cloud-native and multi-cloud environments
A live showcase of Grail™ and how it revolutionizes data analytics and management
Ready to join us?

Speaker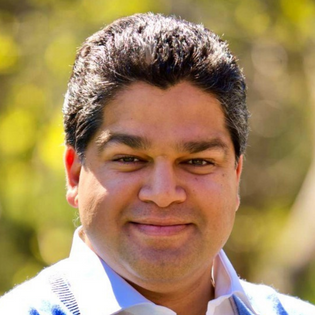 Suraj Pandey
Snr. Principal Solutions Engineer, APAC at Dynatrace
Suraj is a Snr. Principal Solutions Engineer in Dynatrace's APAC leadership team. As a subject matter expert on log management and analytics, Suraj helps enterprise customers overcome cloud complexity through instant, cost-efficient, AI-powered analytics for observability, security, and business data at any scale. Based in Melbourne Australia, Suraj is a well-respected thought leader who has designed, delivered, and scaled large transformative projects for clients across the APAC region. Creativity, disruption, challenges, and customer satisfaction are his norms. He has filed numerous patents, published articles in top journals, and is a regular speaker and commentator in IT and business publications.