Power Demo: Logs and Software Intelligence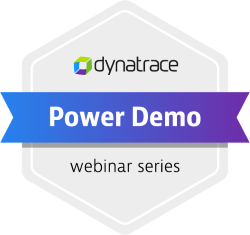 ---
On-demand
Logs are a treasure trove. For understanding, analyzing and troubleshooting your IT landscape they are an invaluable data point, but just one data point out of many. And using logs as a one-size-fits-all approach for collecting and analyzing raw data is inefficient and carries too much overhead.
Join us and:

Learn what you miss out on if logs are your primary source of data
See how Dynatrace automatically detects log files and intelligently uses log data as part of a complete application and deployment health overview
Understand how Dynatrace leverages log data in its AI engine, Davis, to provide fast and precise answers
Speaker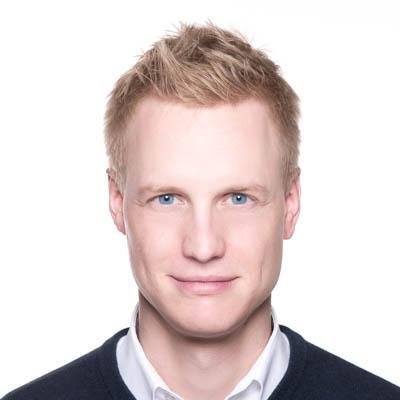 Daniel Kaar
Dynatrace Expert
Daniel is passionate about application performance. He helps organizations around the globe to implement a modern, real user centric monitoring approach. Daniel has more than a decade of experience in software engineering in multiple industries and languages. He enjoys traveling, rare beef and never forgets to bring his camera.