AWS re:Invent

---
December 2 - 6

The Dynatrace team is excited to be back at re:Invent this year! It's a great opportunity meet with peers and learn about the latest cloud innovation.
Make sure you build time into your schedule to stop by the Dynatrace booth and visit us. We've got engineers standing by to give demos and show you how Dynatrace can help you spend your time innovating, not monitoring:
Automate and modernize cloud operations. Ensure enterprise cloud success while optimizing resources and rationalizing tools with automated, AI-powered AWS monitoring.
Release better software faster. Build an unbreakable delivery pipeline and enable self-healing, so you can focus on innovation, not troubleshooting.
Deliver unrivaled user experience. Ensure perfect experiences by seeing every customer journey from their perspective, in context of your app and infrastructure performance.
You need deep visibility into your cloud applications and we've got you covered. Want to learn more? Book a one-on-one demo with us at the show. Our team is popular so make sure you get in early to reserve a spot.

Sessions

4:00 pm to 7:00 pm
Welcome reception: Meet the Dynatrace team in Venetian booth 920 and Aria booth 417
6:30 pm
Dynatrace raffle in Venetian booth 920
10:30 am to 6:00 pm
Expo booths open
4:45 pm
Join us for our speaking session "Data is out, knowing is in: Applying AI to automate cloud operations" at the Bellagio, Monet 3
8:00 am to 6:00 pm
Expo booths open
10:30 am to 4:00 pm
Expo booths open
Speakers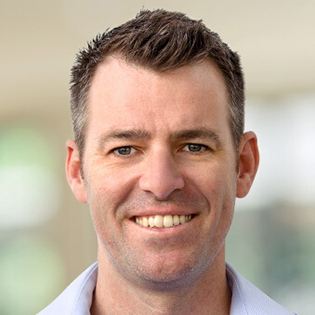 Dave Anderson
SVP, Marketing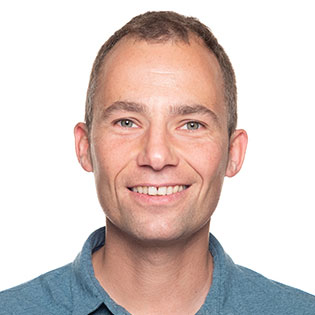 Andreas Grabner
Global Technology Lead
Location

201 Sands Ave, Las Vegas, NV 89169