On-Demand Power Demo:
Monitoring Kubernetes and OpenShift 4.0
---
As organizations move towards microservices, companies face the challenge of hitting a wall as these environments become more difficult to manage.
Kubernetes and OpenShift 4.0 make it easier to deploy and operate a cloud platform but monitoring is critical for understanding and safely running highly distributed applications in containerized environments.
Join our on-demand webinar as we show how the Dynatrace full-stack monitoring platform is container aware and comes with built-in monitoring support for Kubernetes and OpenShift 4.0.
OneAgent deploys automatically via the OneAgent Operator to all layers and technologies in your environment
Real-time auto discovery through OneAgent Operator injection of Docker and CRI-O containers without code or image changes
Automatic root cause analysis through Dynatrace AI, precisely pinpointing the cause of the problem
Don't hit an operational wall with these dynamic environments, break through it with Dynatrace monitoring capabilities. Register now!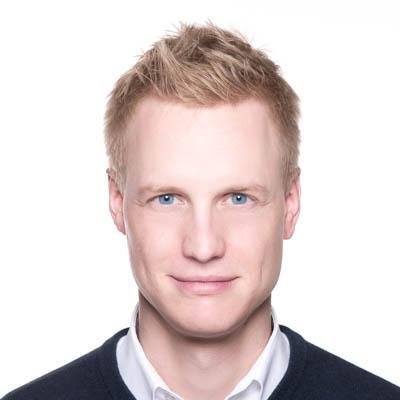 Speaker: Daniel Kaar
Daniel is passionate about application performance. He helps organizations around the globe to implement a modern, real user centric monitoring approach. Daniel has more than a decade of experience in software engineering in multiple industries and languages. He enjoys traveling, rare beef and never forgets to bring his camera.